Each week at Resonate, people just like you give their time to serve because they believe our core value It's Not About Me. Whether it's helping kids learn about Jesus on their level at ResKids, greeting first-time guests, or pitching in behind the scenes with production, every volunteer is making a difference!

We know you're busy, and a million things are competing for your time. But we also know you'll meet new friends and grow in your relationship with Jesus when you start serving. There's a serving opportunity that suits your personality and availability. Take a look at a few of our ministries.
---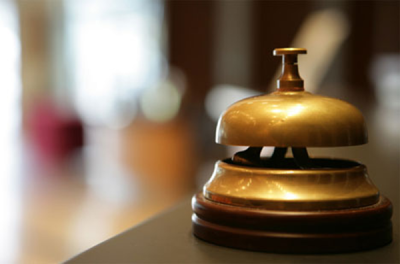 Do you love creating an excellent experience to help people feel welcome every time they come through the doors of Resonate? This team covers everything from parkers, greeters, ushers and more! These people need to be energetic and passionate about helping people feel comfortable in any setting.
---
---
Do you enjoy connecting with people and talking about what's going on in their lives? We believe that following Jesus is as simple as taking a next step and that each of us has a next step to take. This team helps connect people to their next step through baptism, care, grow plan and groups. These people need to have a passion for helping people.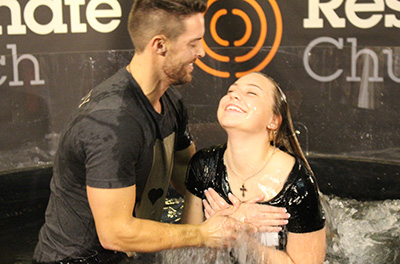 ---
---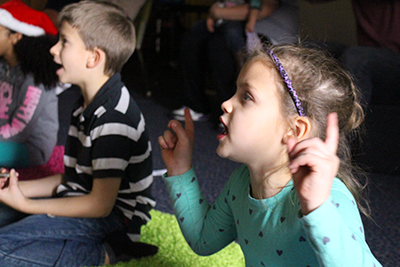 Do you have a passion for creating safe & fun environments for children to learn about Jesus on their level? At Resonate we put the next generation before the now generation & with this serving opportunity you get to invest in children from nursery to 5th grade. These people need to be fun, enthusiastic, and passionate about children as well as explaining Jesus on any level.
---
---
Would you like to make sure our worship experience is excellent and help to make sure the good news of Jesus is communicated clearly and creatively? This team includes lighting, sound, worship, and live production. These people need to be passionate about creating distraction-free and dynamic services to communicate the message of Jesus in an engaging way.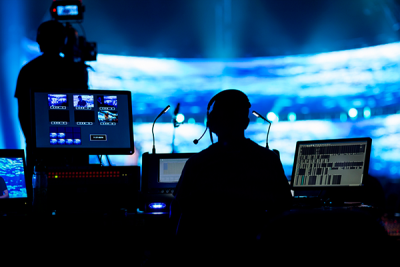 ---
---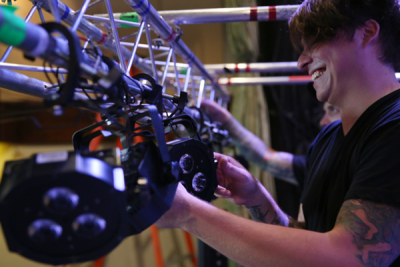 Enjoy working with your hands and building things? This team is responsible for setting up and tearing down everything before and/or after services on Sundays. These people need to be passionate about doing whatever it takes to leverage other areas of ministry by setting the stage for what takes place each Sunday.
---
---
Are you a creative? A photographer? A graphic designer? This team creates print, web, and social media publications, photography, and video content. These people need to be passionate about design, art, social media, video, and photography. They need to have a desire to communicate a message of hope through those mediums.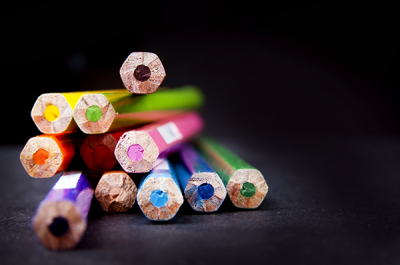 ---
---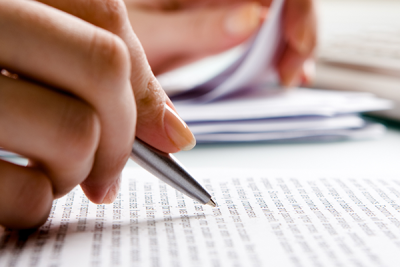 Are you hyper-organized and Type-A? Do you like working behind the scenes? This team is responsible for helping meet the miscellaneous administrative needs of Resonate Church. These people need to be passionate about organization, systems, processes, and spreadsheets.
Your First Step to Joining a ResTeam
Grow Plan