Would you like to win something for free? What if it was something really, really good? This Sunday, August 30th, you'll have the chance to win a big prize just for showing up to church!
Every person who walks through our doors for the 10:15am service on Sunday, August 30th will be entered to win a pair of tickets for this seasons Colts vs. Patriots game. Want a better chance of winning? It's simple - just invite more friends! Here's how it works: when you come in on Sunday morning, you're entered to win the tickets. If you bring any first-time guests, not only will they be entered to win as well, but your name will go in the pot again! That means if you bring ten new friends, your name will be in the pot eleven times!
Have kids in ResKids? They get the same chance to win an awesome prize for themselves. We'll be giving away a Nintendo Wii U to one child in ResKids Sunday morning as well. The rules for that are the same: everyone gets a chance to win, and if your kid brings any new kids, they get an even better chance!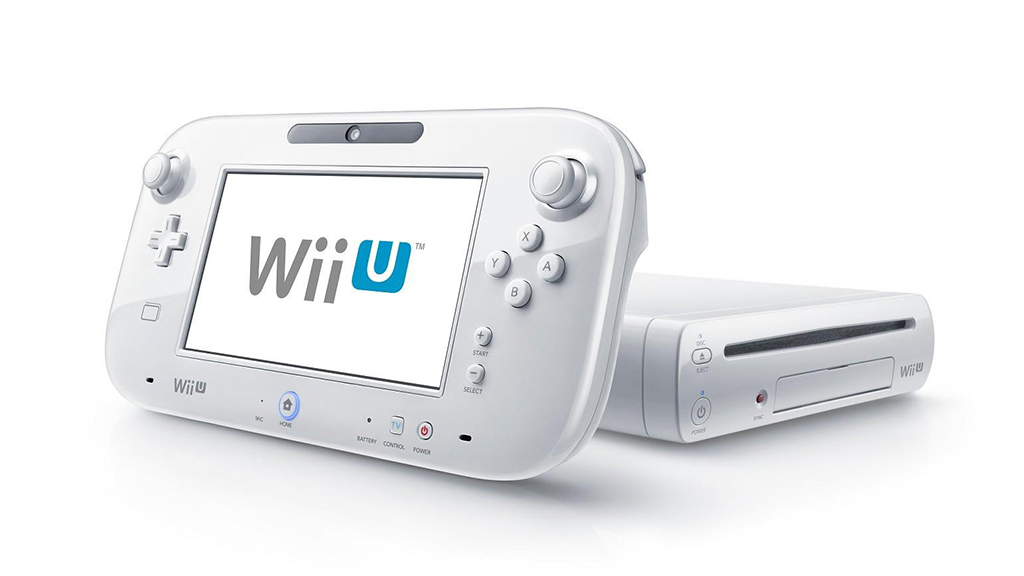 So go out there and start inviting friends, neighbors, or even strangers. We're going to share the gospel in some really exciting, creative ways, and we'll give everyone a chance to win an awesome prize too! We hope to see you there on Sunday!